Photos from Neonya!! Party: Hardcore Heat (3.6.2023)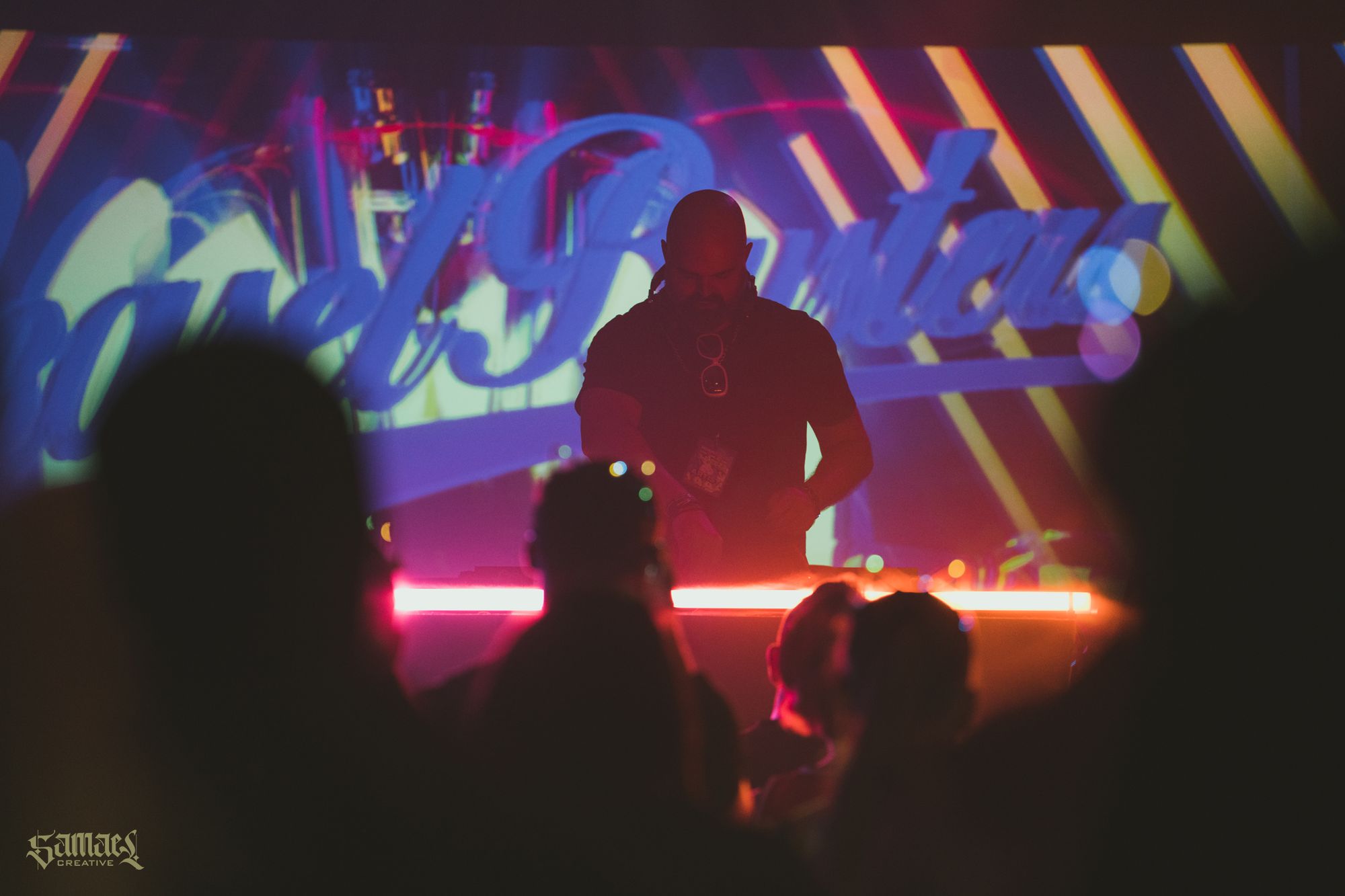 Neonya!! Party: Hardcore Heat was held at Tiivistämö, Helsinki on 3.6.2023, featuring Mat Weasel Busters, Daniel Seven, Bionator Project, Mättö Mättö Män, DJ Degradation, Tracid Voyager, DJ Aversal, DJ BLNQ, DJ Serica Kitty, DJs THMZ B2B RonRon, SadeN, DJ Rassyy, DJ Yukata, DJ Hexexen and NEKA.
Fantastic photography as usual by Samael Creative.
You're free to post these photos on social media etc., but do not crop out or otherwise remove the watermark and always credit Samael Creative. Link back to the full gallery or our homepage would also be greatly appreciated!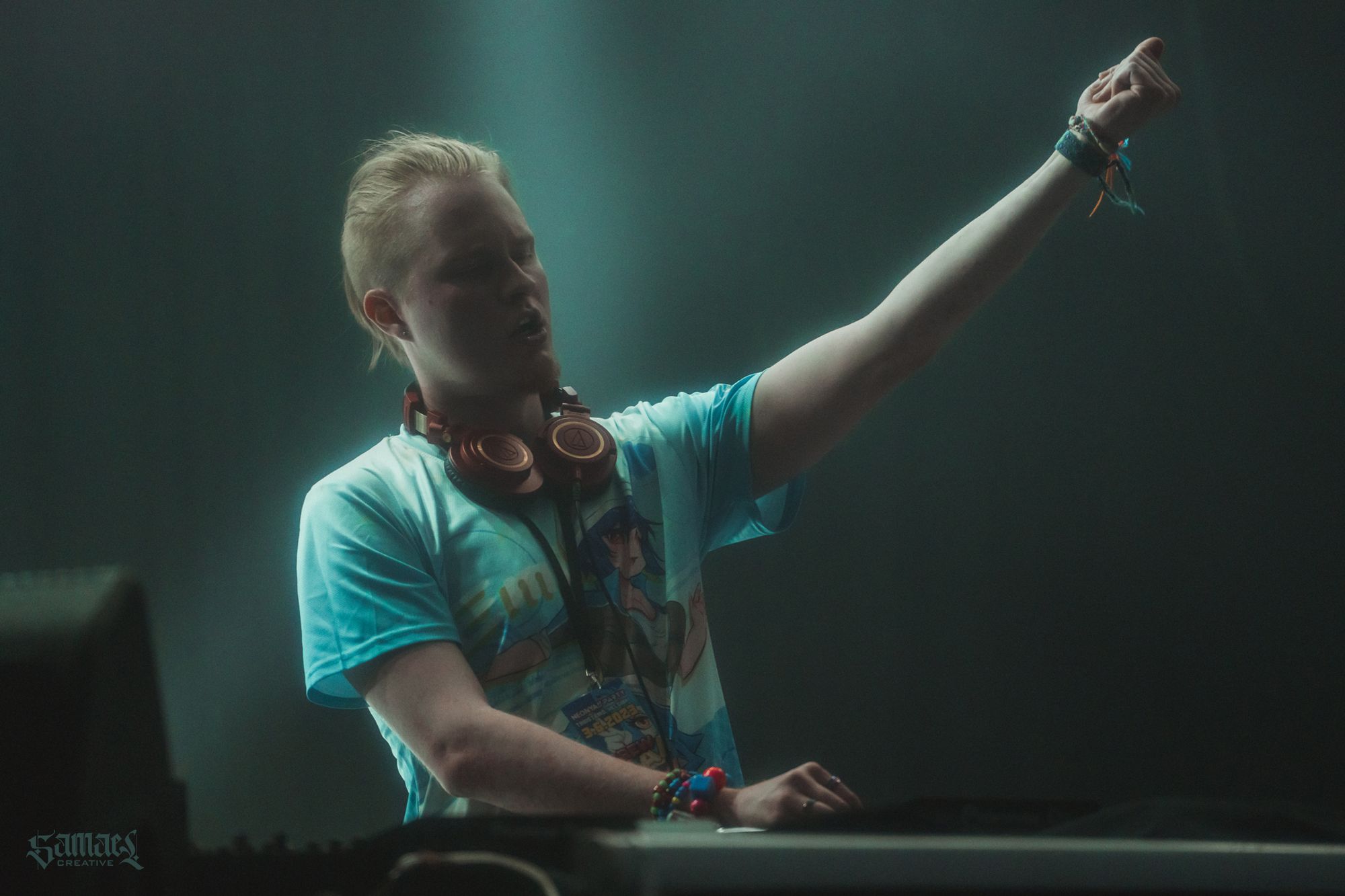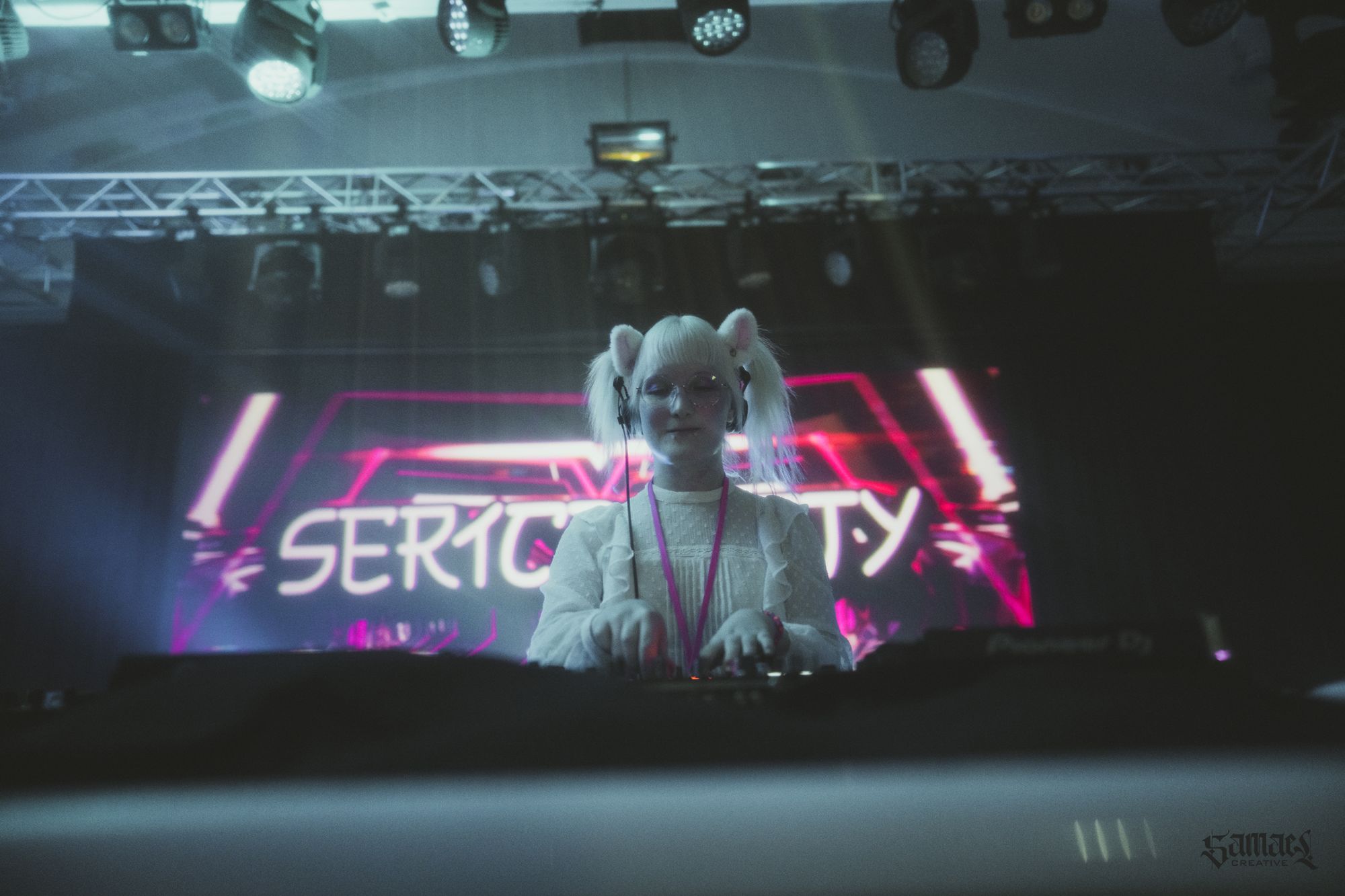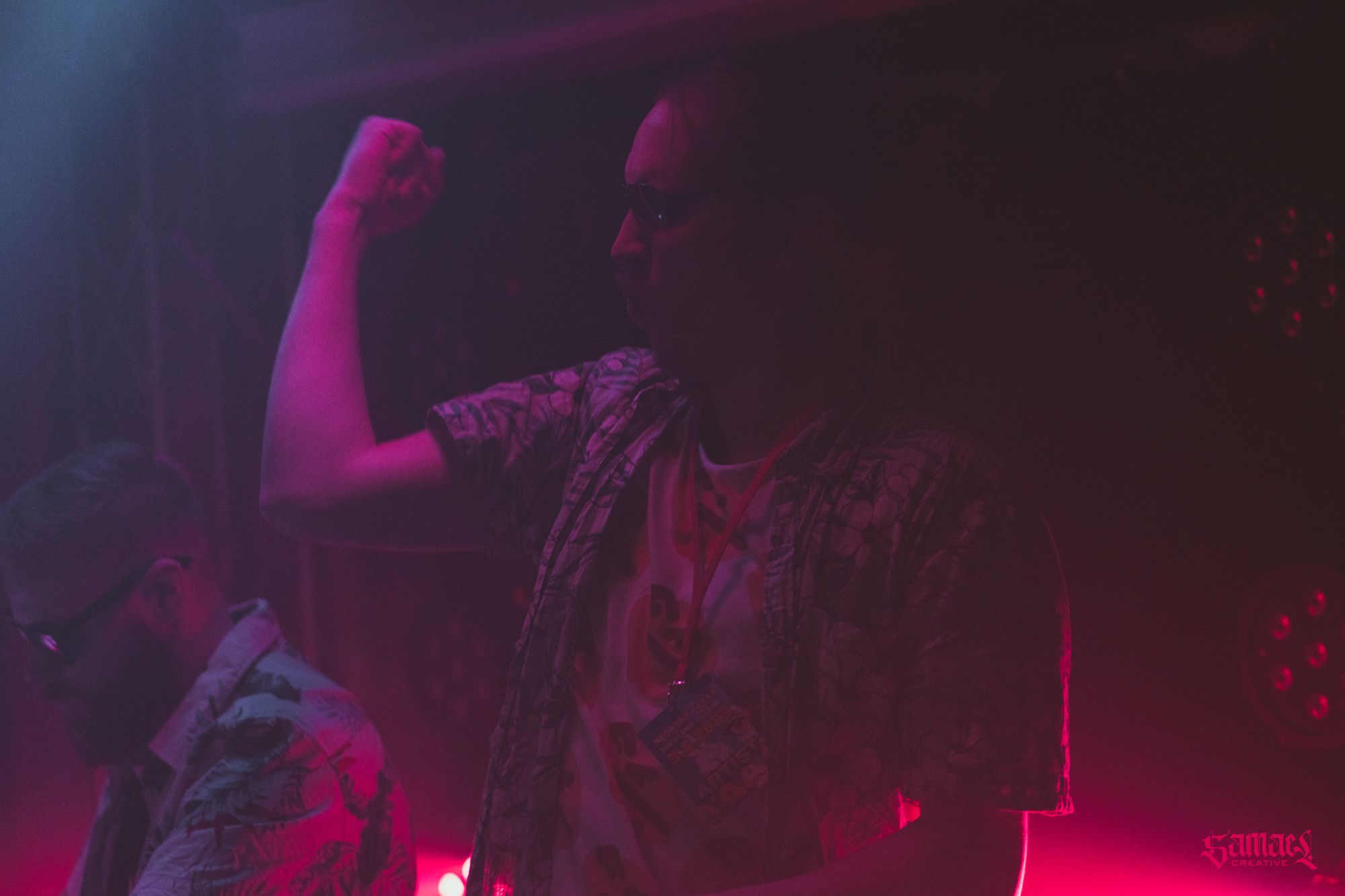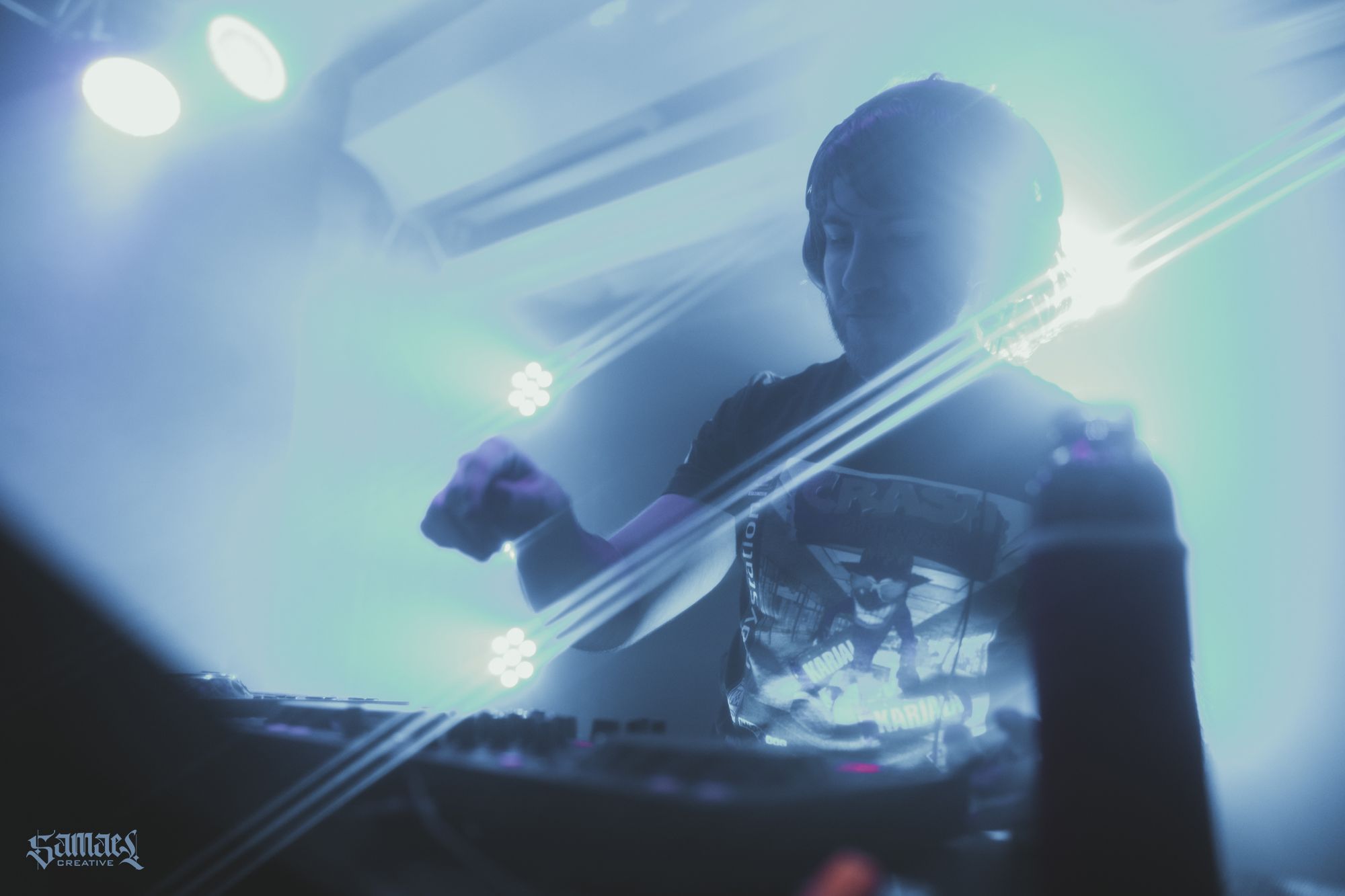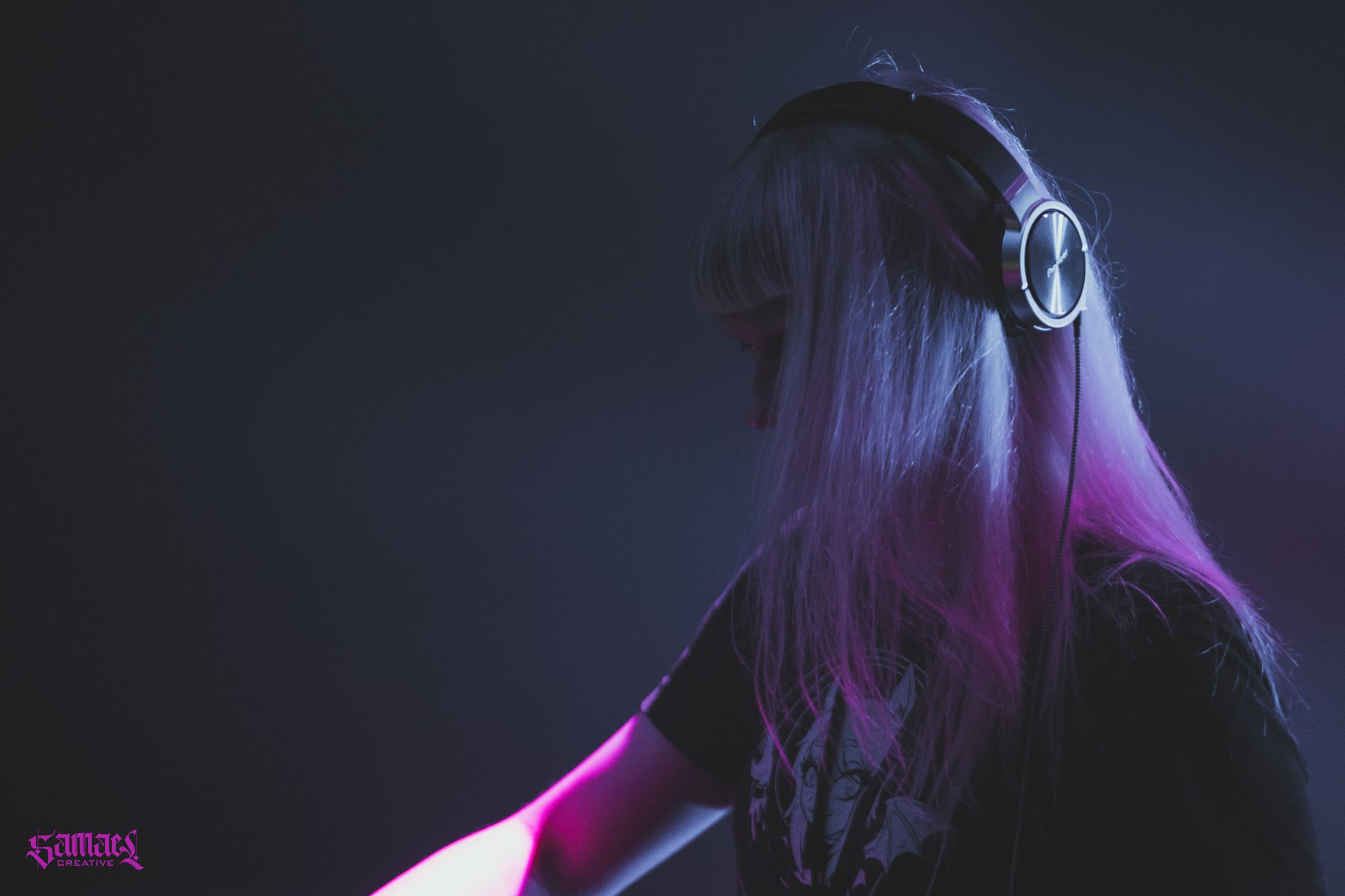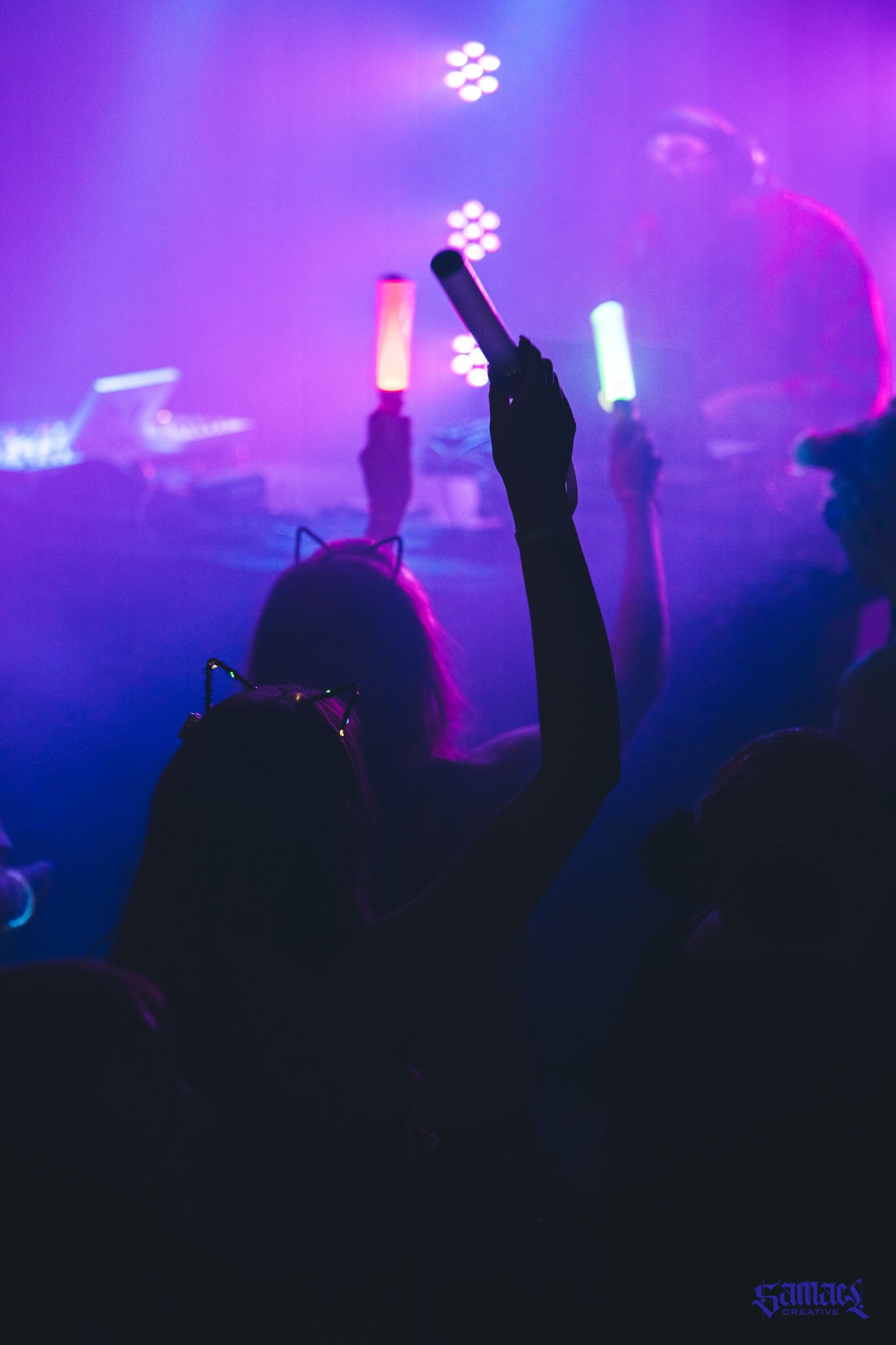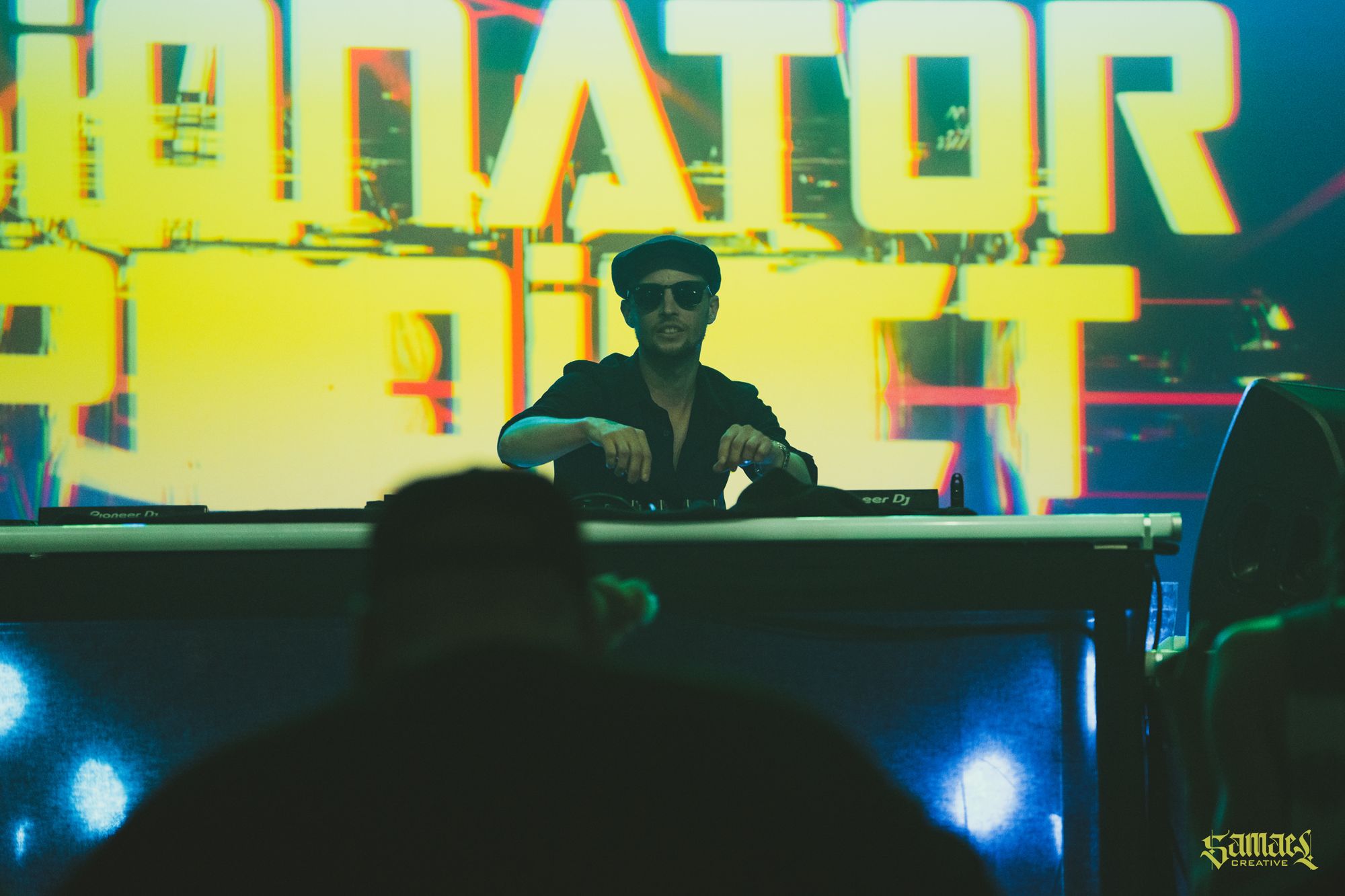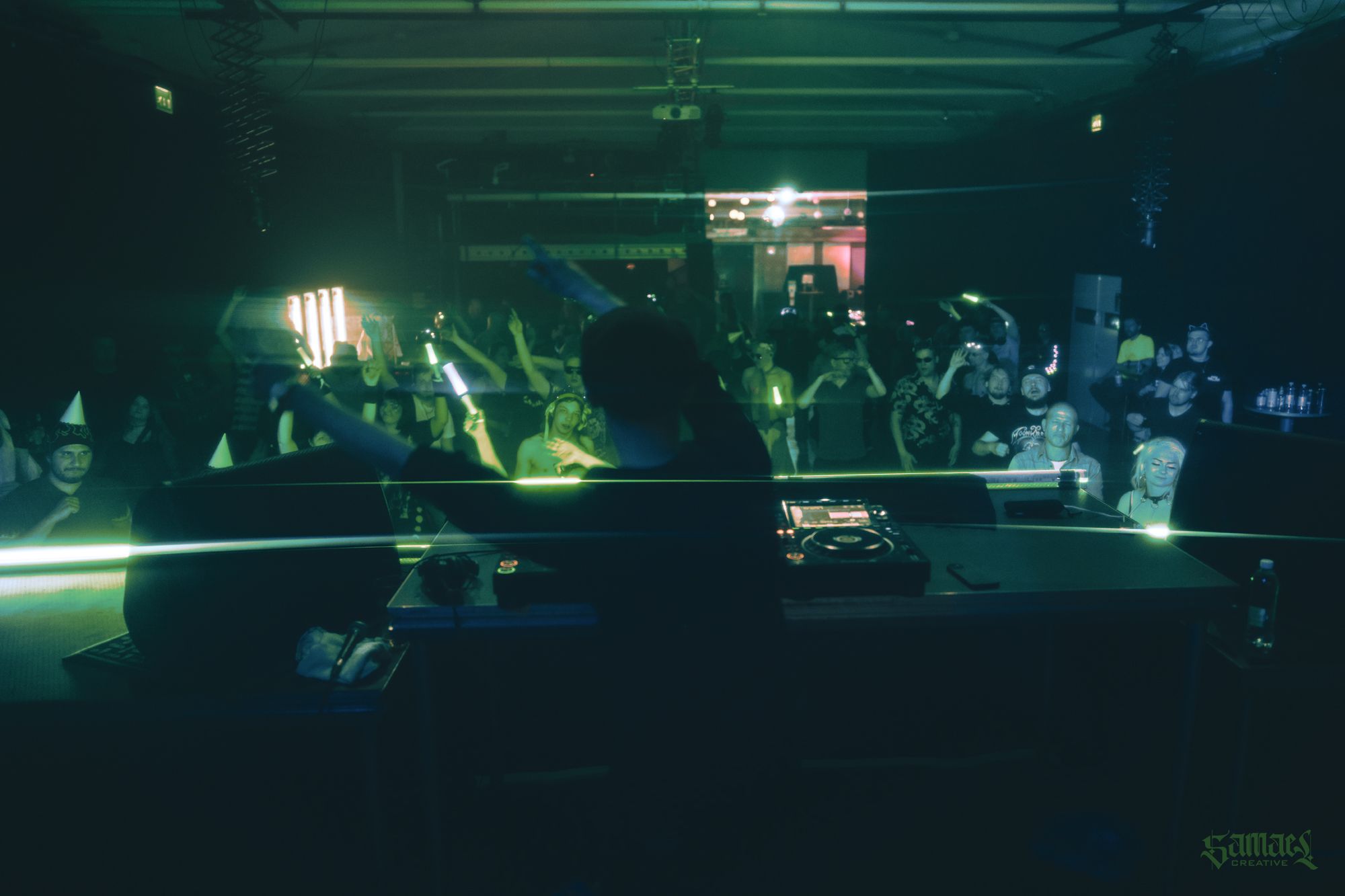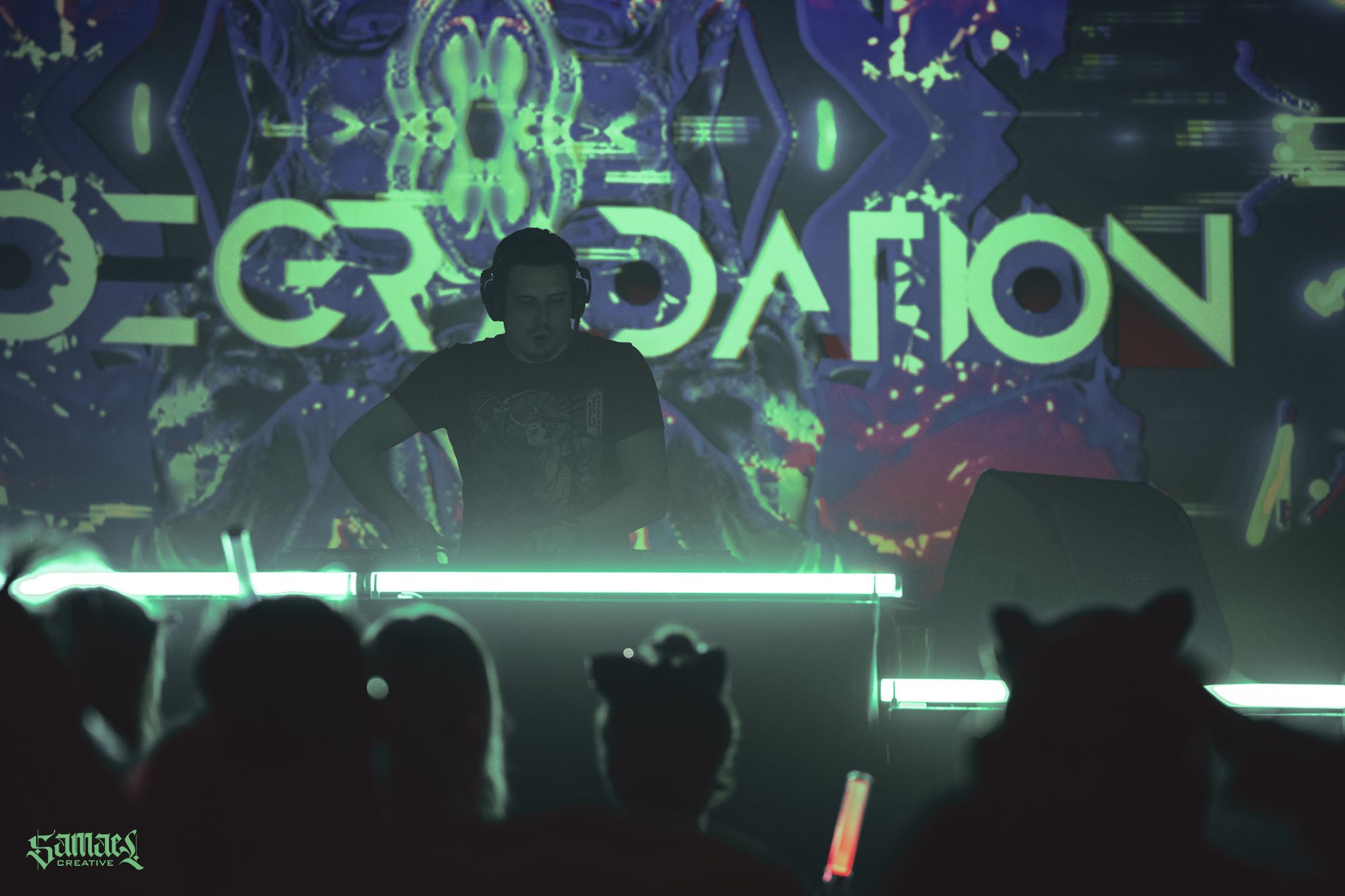 Thank you so much to all our artists, and especially you, the party people who make everything happen!
Now, if you happen to use Discord, I'd like to let you know that we have a very nice and active community server  over there, and you should definitely come take a look!
Get going here: https://discord.gg/neonya
Thanks again and see you next time!