About Neonya!! Party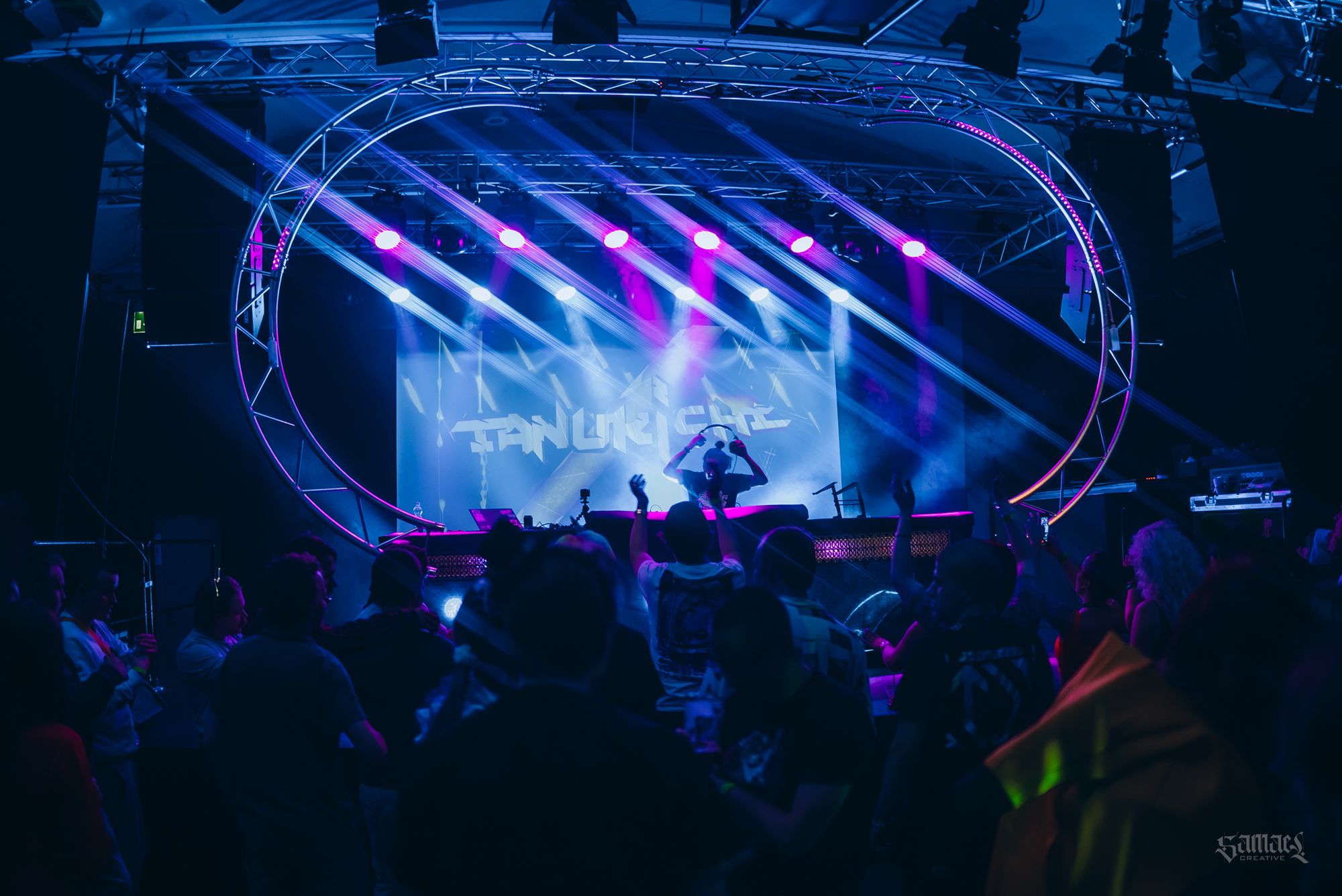 Neonya!! Party is a Finnish club event organization & DJ collective dedicated to fast, fun, melodic and colorful dance music from genres such as J-Core, Happy Hardcore, HardTek and Speedcore. Our nights give heavy emphasis to beats from Japan - Something that's rarely heard in the finnish club scene!

The organization was founded in 2019 by DJs SadeN and Hexexen, tired of the fact that such music could be heard only a couple times a year at different Con events' afterparties. Since then, Neonya!! has organized events all across Finland from Helsinki to Tampere and from Oulu to Jyväskylä, and when throwing IRL parties got rough due to the global Coronavirus outbreak, the collective ran a weekly live DJ stream on Twitch that brought the rave to all the isolated clubbers online.

Additionally, since 2020 we've ran a friendly Discord community where you can meet your fellow partygoers, organize meets and gaming sessions, and shoot the sh#t with the Neonya artists.

In '22 we also launched a sub event concept, Neonya!! WEEB, which focuses on slightly more easygoing Japanese club music from trance to d'n'b, techno and eurobeat.

Many more events are coming up soon, and we hope to keep throwing the hyperiest raves in Finland for a long time to come.

To best stay up to date on all things Neonya, follow our Instagram and Twitter, join the Discord server, and subscribe to receive updates posted to this website.
Rave on!