Neonya!! Party Hard Sound Halloween 2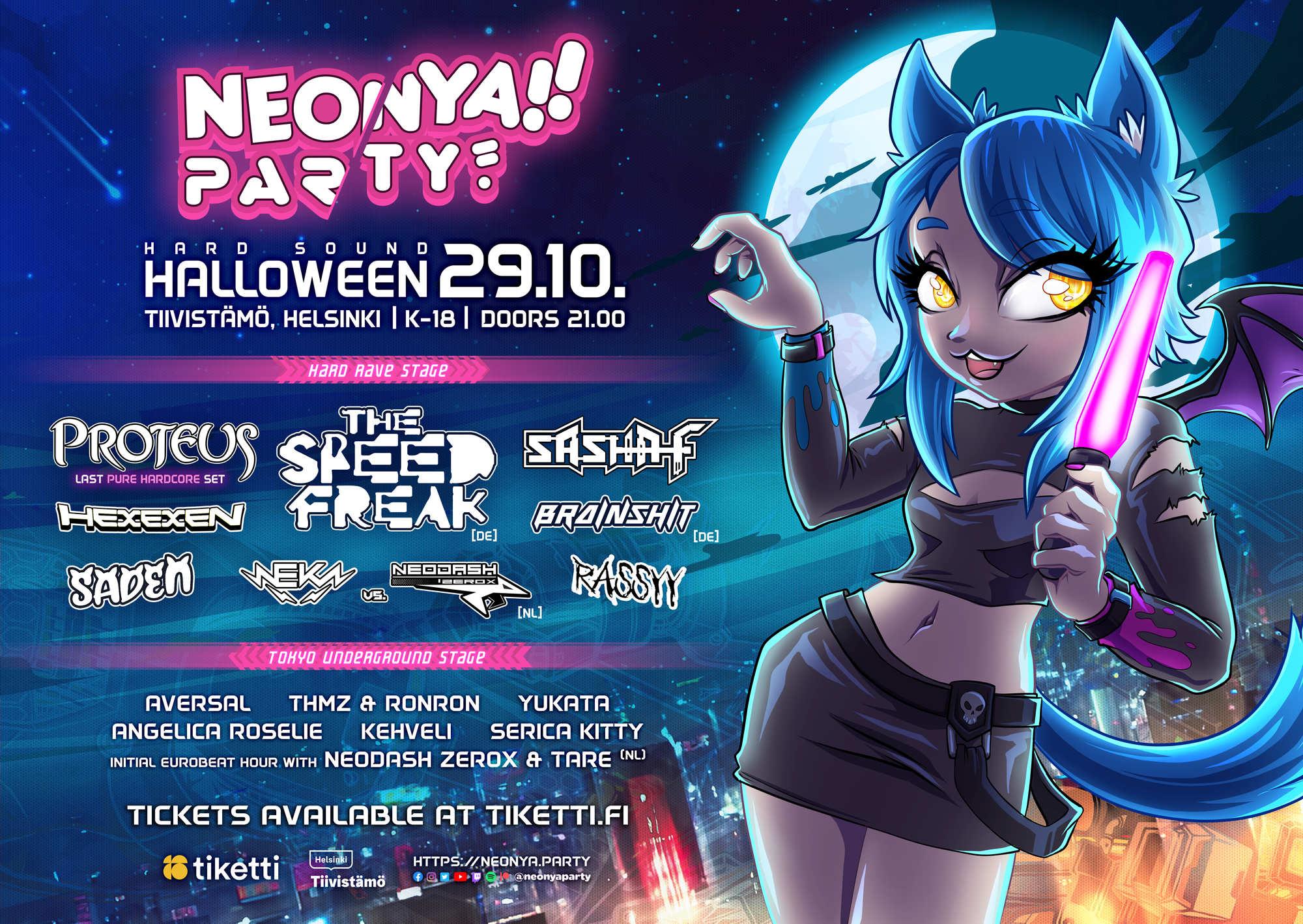 NEONYA!! PARTY HARD SOUND HALLOWEEN 2
DATE:
29.10.2022
VENUE:
Tiivistämö, Helsinki, Kaasutehtaankatu 1
DOORS: 21:00 - 04:00
AGE LIMIT: K-18
TICKETS: https://www.tiketti.fi/event/84882
LINE-UP:
🎃 HARD RAVE STAGE 🎃
The Speed Freak (DE)
Proteus - Last Pure Hardcore Set
Sasha F
BrainShit (DE)
Neodash Zerox Vs. NEKA
SadeN
Hexexen
Rassyy
🎃 TOKYO UNDERGROUND STAGE 🎃
Angelica Roselie
Aversal
Kehveli
Serica Kitty
THMZ & RonRon
Yukata
Initial Eurobeat Hour with Neodash Zerox & Tech- / Para Para by Tare
(English below)
Hardcoren ja Frenchcoren pioneeri THE SPEED FREAK saapuu Helsinkiin Halloweenina 29.10.!
Neonya!! Party Hard Sound Halloween palaa Tiivistämölle kahden lavan ja peräti viidentoista esiintyjän voimin! Nimensä mukaisesti bileet tarjoavat Hardcorea, HardTekia, Happy HC:ta, J-Corea sekä reilun kattauksen harvoin kuultua japanilaista klubimusiikkia Trancesta Eurobeatiin.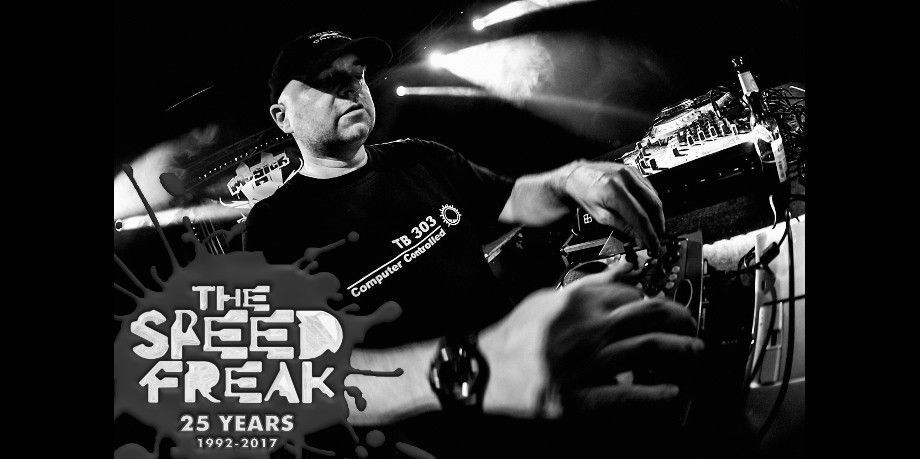 Mittavaa 30-vuotista uraansa juhliva The Speed Freak piiskaa lokakuussa tanssilattiaa Helsingin Tiivistämöllä. Lukuisia hardcore-tuottajien ja DJ:iden sukupolvia inspiroinut saksalainen on julkaissut uransa aikana lukemattoman määrän musiikkia niin Industrial Strengthillä, Audiogenicillla, Mokumilla kuin Peacock Recordsillakin. Vuonna 2018 The Speed Freak perusti Gabberdisco -projektin joka on niittänyt mainetta Hardcore- ja HardTek -remixeillä pop- ja tanssimusiikin klassikoista. Halloweenina on luvassa takuulla uniikki setti jota ei kannata missata.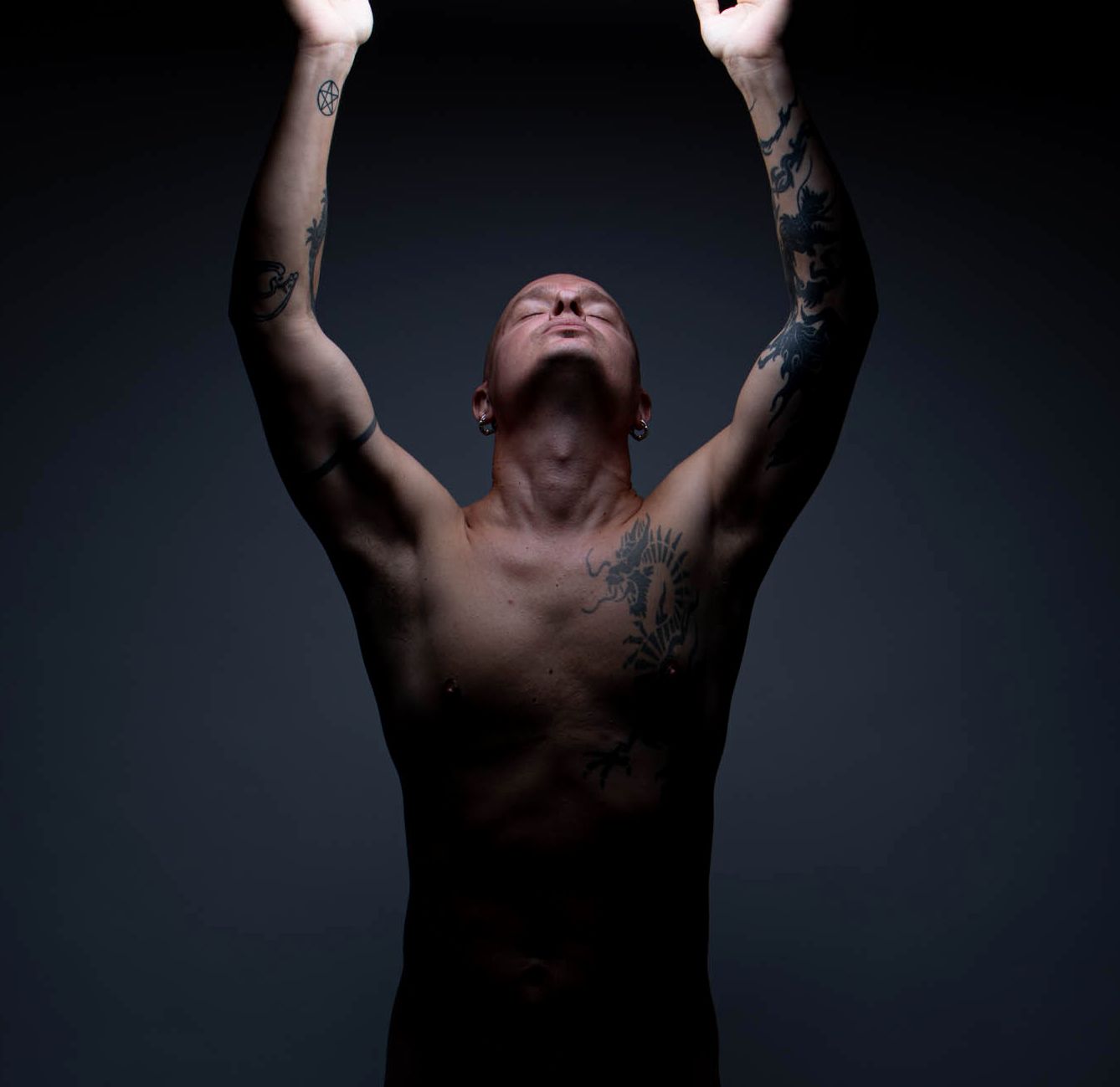 Proteus, joulukuussa massiivisen 27 vuoden DJ-uransa lopettava Suomen klubikulttuurin tienraivaaja ja kiintopiste, soittaa halloweenina Tiivistämöllä viimeisen 100% puhtaan hardcore-settinsä! Neonya!! Partylla on valtava kunnia saada Suomen kansainvälisesti tunnetuimpiin lukeutuva, moninkertaisesti palkittu konkari tapahtumaamme!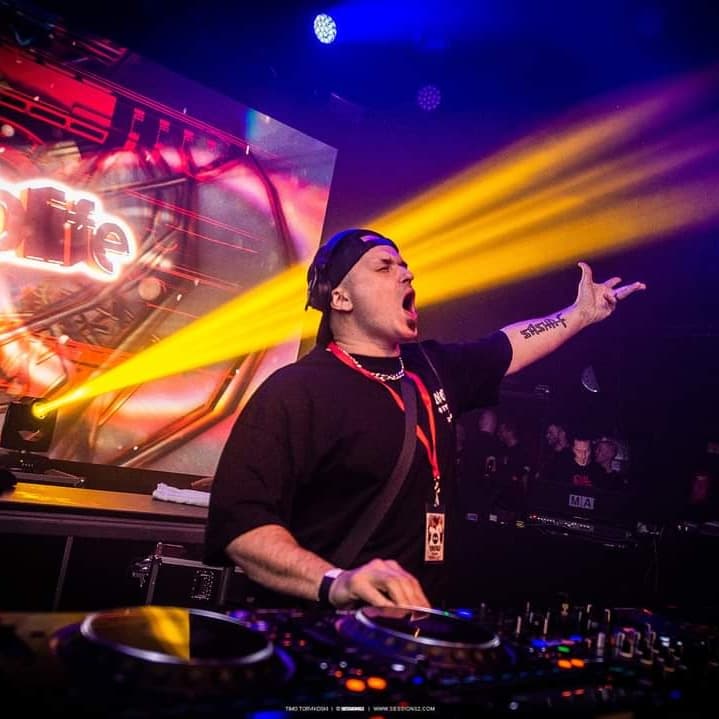 Tiivistämön lauteilla nähdään niin ikään pitkän uran DJ:inä ja tuottajana tehnyt kotimaisen raskaan konemusiikin kulmakivi Sasha F, joka on Suomen kysytyimpiä vientituotteita Hardcoren ja Rawin saralla. Sasha F on tuttu näky massiivisten Defqon.1:n, Ground Zero-, ja Decibel festivaalien lavoilla ja esiintynyt Euroopan, USA:n, Thaimaan ja Australian merkittävimmillä klubeilla.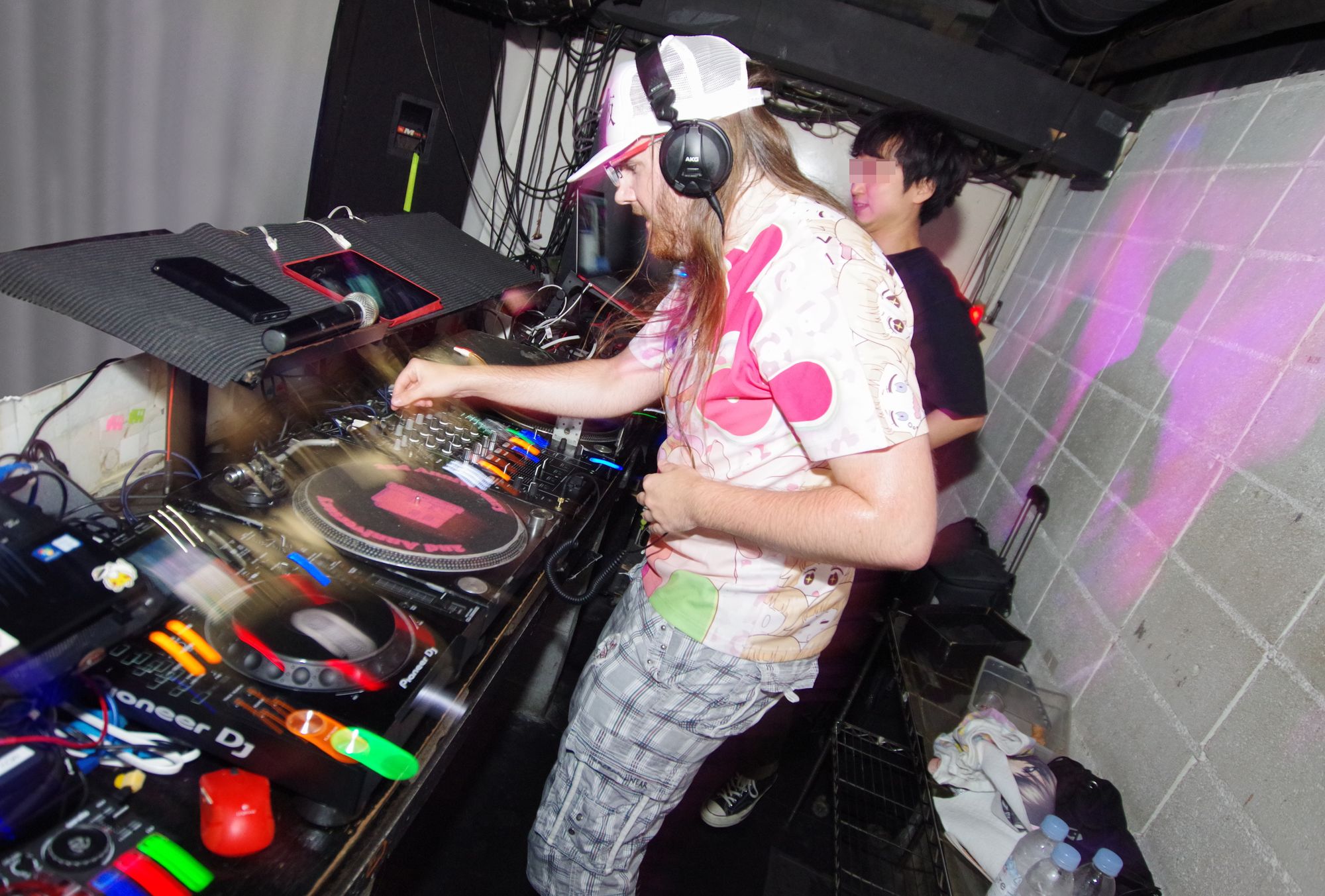 Saksalainen BrainShit on vuonna 2009 uransa aloittanut japanilaiseen musiikkiin keskittyvä DJ. Muun muassa Tokion legenraadisella Mogra-klubilla ja Miku Expossa esiintynyt artisti tunnetaan räjähtävän energisistä esiintymisistään ja odotettavissa on takuulla uniikkia soundia raskaiden ja menevien anime-remixien muodossa.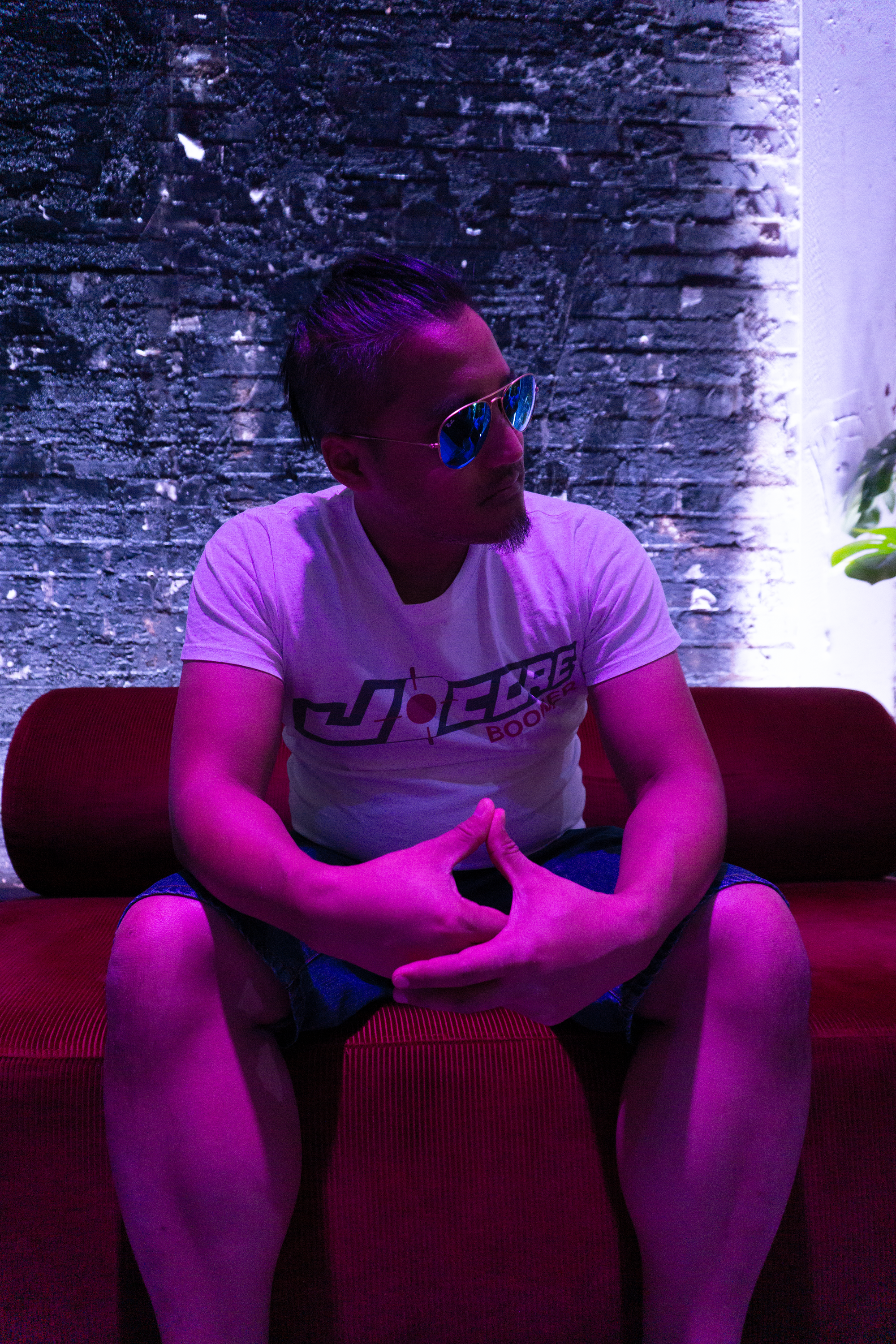 Neodash Zerox, Hollannin lahja eksoottiselle raskaalle tanssimusiikille, palaa jälleen Helsinkiin! J-Core -termin keksijäksikin väitetty DJ oli ensimmäisten joukossa tuomassa japanilaista klubimusiikkia Eurooppaan ja halloweenina luvassa on peräti kaksi settiä: Initial Eurobeat Hour Tech- ja Para Para -tanssija Taren kanssa sekä raskassoundinen B2B yhdessä oululaisen NEKAn kanssa.
Tapahtuman esiintyjinä nähdään myös DJ:t SadeN, Hexexen, Rassyy ja THMZ & RonRon jotka tarjoavat raskasta soundia J-Coresta Speedcoreen ja HardTekiin sekä DJ:t Angelina Roselie, Aversal, Kehveli, Serica Kitty ja Yukata jotka vastaavat illan melodisemmista äänimaisemista.
Tapahtumassa on nollatoleranssi häirinnälle ja syrjinnälle ja siihen tullaan puuttumaan matalalla kynnyksellä. Biletetään kovaa, pidetään hauskaa ja ollaan kivoja! 💜
///////////////////////////////////
ENG:
Pioneer of Hardcore and Frenchore THE SPEED FREAK to take over Helsinki on Halloween 29.10.!
Neonya!! Party Hard Sound Halloween returns to Tiivistämö with fifteen artists across two stages! True to its name, the event will run the gamut from Hardcore, HardTek, Happy HC and J-Core to rarely heard Japanese club music from Trance to Eurobeat.
A veteran of 30 years in the hard music business, The Speed Freak is set to bring the heat at Tiivistämö, Helsinki this October. The prolific German producer, known to have operated under over 50 aliases over the years, has inspired countless Hardcore producers and DJs alike during his time at pioneering labels such as Industrial Strength, Audiogenic, Mokum and Peacock Records. In 2018 he formed Gabberdisco, a collective which has quickly gained notoriety with its unrestrained Hardcore and HardTek remixes of Pop and Dance classics. You don't want to miss this opportunity to experience the legend live at Tiivistämö this Halloween!
Next, let us warmly welcome to the lineup a man who needs no introduction, Proteus! Neonya!! Party is incredibly proud to host the very last PURE HARDCORE set by the local phenom who is set to retire at the end of this December after a staggering 27 years of headlining shows in a wide variety of genres all around the globe.
Sasha F, is also a bona fide master of his craft.
His long tenure in the Finnish hard electronic music scene has made the man one of the country's pre-eminent exports in Hardcore and Raw dance music.
Sasha F's sets have conquered hearts and minds all over the world, from the massive stages of festivals such as Defqon.1, Ground Zero and Decibel to some of the most well-respected clubs in Europe, USA, Thailand and Australia alike.
BrainShit is a German DJ with a primary focus on Japanese dance music, who first made his mark at local clubs in 2009. This skilled mix master is known for his explosively energetic sets and has gained international exposure at events such as Miku Expo and clubs like Tokyo's legendary Mogra, and is guaranteed to deliver a blast of unique sounds, most likely in the shape of hard and punchy Anime remixes.
Neodash Zerox, truly the Netherlands' gift to exotic and hard dance music, is also set to return to the stage in Helsinki. This relentless DJ and organizer was among the very first people to bring Japanese club sounds to Europe, and is even suspected to be the originator of the term "J-Core". Not content to feed the audience only once, the man is set to appear on both stages during the night, with two batteries of wildly differing sounds: Initial Eurobeat Hour together with Tech- and Para Para dancer Tare, and a heavy-hitting B2B set together with Oulu-based NEKA.
In addition, the evening features J-Core, Speedcore and HardTek sets from DJs SadeN, Hexexen, Rassyy, THMZ and RonRon, along with a stage full of more melodic soundscapes from DJs Angelica Roselie, Aversal, Kehveli, Serica Kitty and Yukata.
The event has zero tolerance for harassment and bigotry. Rave hard, have fun, be nice and have a good time! 💜