HARD SOUND HALLOWEEN 3, 10.11.2023 / November 10th at Tiivistämö, Helsinki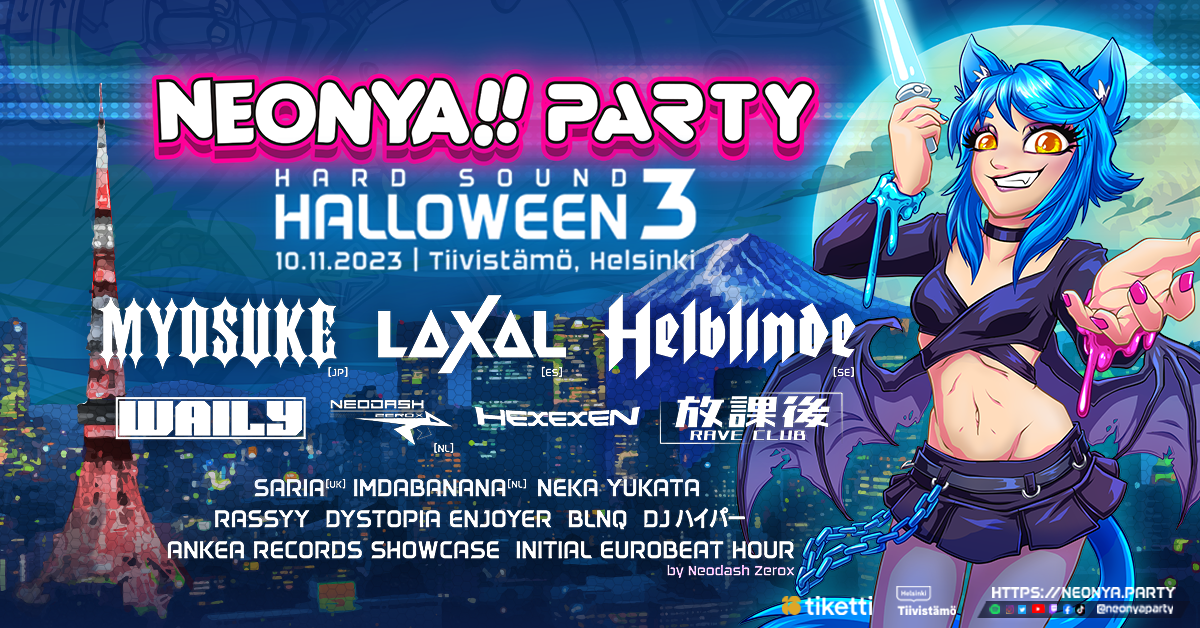 ⚠️ NEONYA!! PARTY: HARD SOUND HALLOWEEN 3 ⚠️
🎃 NOVEMBER 10th, 2023
🎃 TIIVISTÄMÖ, HELSINKI
🎃 TICKETS: https://www.tiketti.fi/event/91949
(Suomeksi alempana)
HARD SOUND HALLOWEEN 3 - THREE TIMES THE MADNESS
The biggest and baddest Halloween party comes around again, filled to the brim with the tightest hardcore sounds and artists from around the world.
🎃 Blind Bird Tickets: 27€ (sold out)
🎃 Early Bird Tickets: 32€ (sold out)
🎃 Regular Tickets: 38€
🎃 Tickets from door: 45€ (if any left)
LINEUP
Hard Rave stage
DJ Myosuke (JP)
Helblinde (SE)
LaXal (ES)
Waily
Neodash Zerox (NL)
Hexexen
放課後 Rave Club
Ankea Records Showcase
Tokyo Underground stage
SARIA (UK)
ImDaBanana (NL)
NEKA
Dystopia Enjoyer
DJ Yukata
Rassyy
BLNQ
DJ ハイパー
Initial Eurobeat Hour by Neodash Zerox
👉 TICKETS: https://www.tiketti.fi/event/91949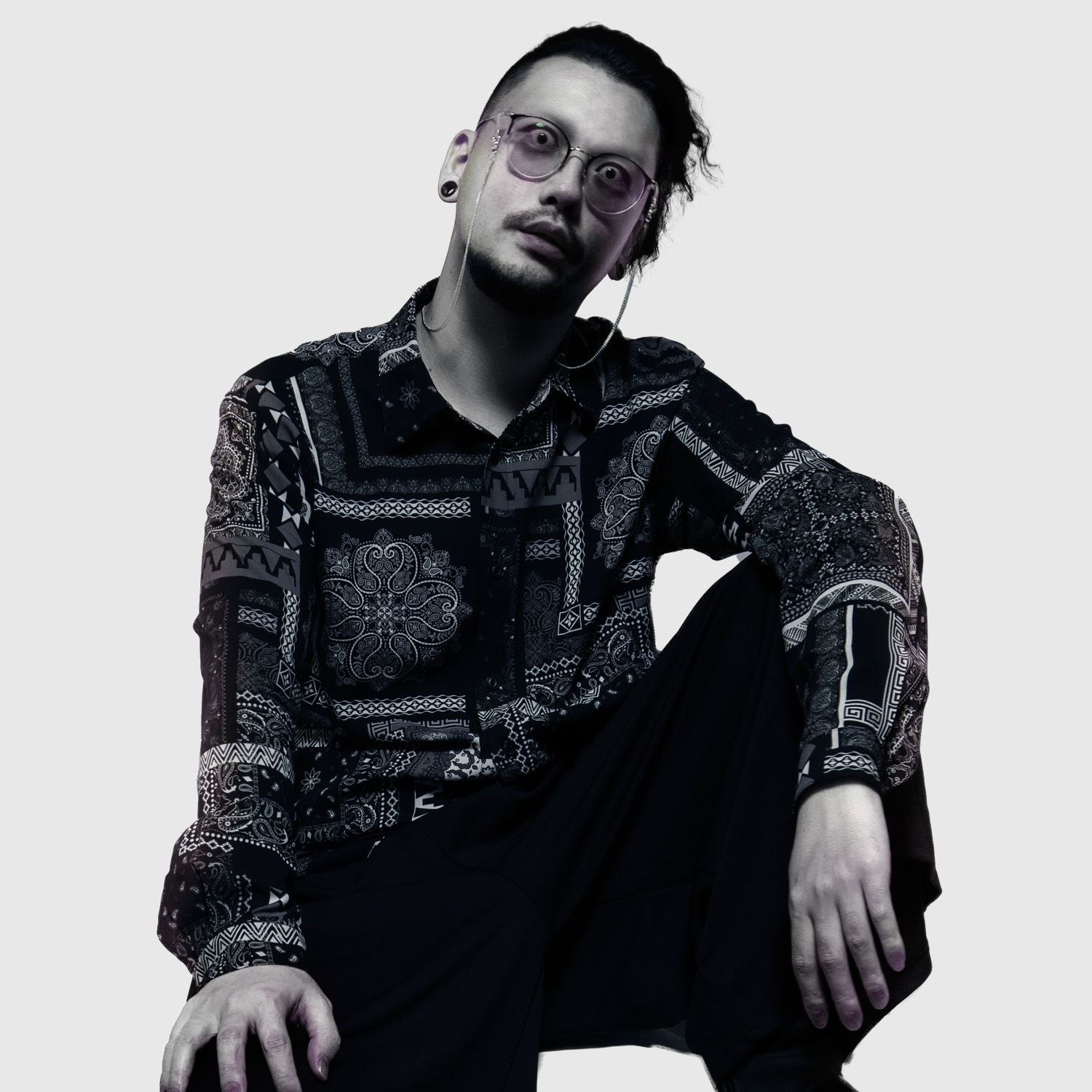 DJ Myosuke
During his career since early 2010, prolific Hardcore producer DJ MYOSUKE has been on a mission to promote the Japanese Hardcore scene to the world at large, among other accomplishments founding the influential labels Psycho Filth Records, Japanese Stream Hardcore and Freakin Works.
With his ten albums and close to two hundred other appearances and singles, DJ MYOSUKE's work hardly needs an introduction.
While his energetic live performances have left a lasting impression at most large Japanese Hardcore parties and international festivals, the man is also personally committed to raising the national scene to a new level with his HARDGATE and Army Of Darkness events.
https://myosuke.com/
https://www.youtube.com/@DJMyosuke
https://open.spotify.com/artist/0GsEX8wr2fhu19PIwQh1oG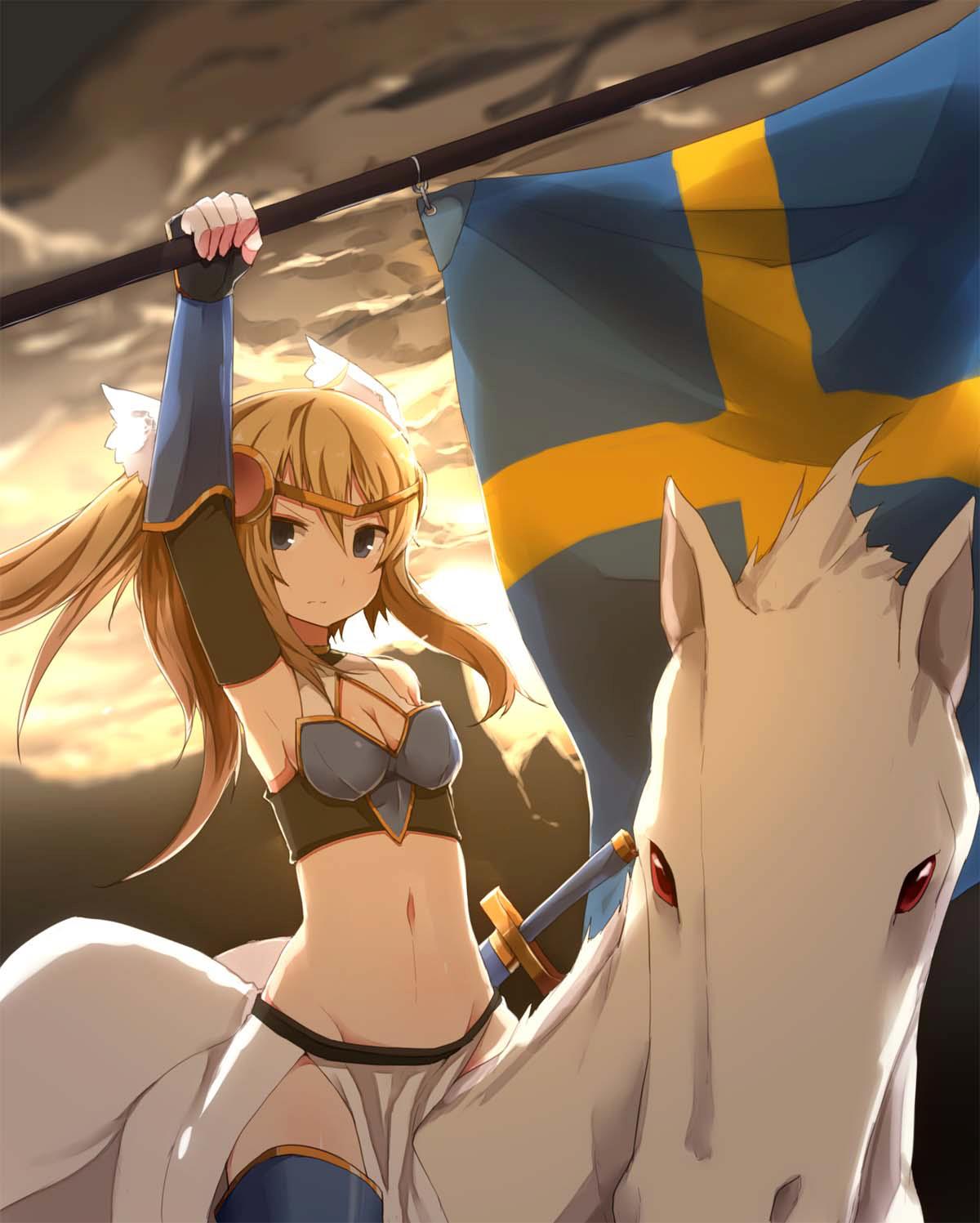 Helblinde
Hailing from Sweden's electronic music scene, HELBLINDE first gained fame in the early 2010s by merging diverse music styles with rhythm game elements and the charm of Japanese anime culture.
With roughly 100 self-released tracks and appearances on respected labels like Sharpnelsound and DJ Myosuke's Psycho Filth Records, HELBLINDE's impact on hardcore music has been undeniable. His music continues to feature in rhythm games, and his pioneering genre-transcending sound is easily recognizable to players and fans the world over.
https://www.youtube.com/@helblindepon
https://soundcloud.com/helblinde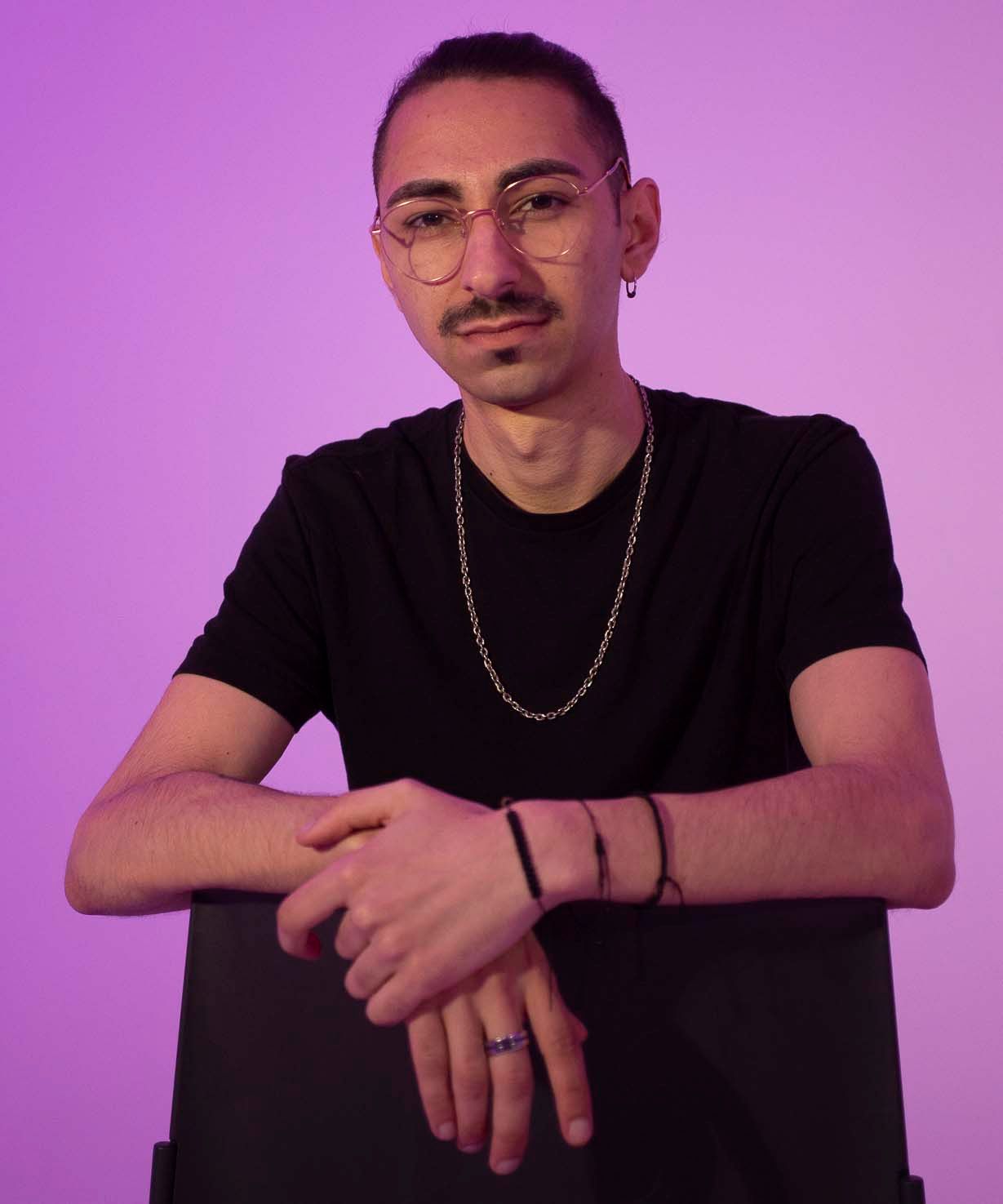 LaXal
Arguably the most influential Happy Hardcore DJ and producer in Spain, LAXAL is a resident at the biggest local Otaku rave - the Atomic Pixel Party - and owner of record label Happy & Core.
Known for tracks such as "The Ochre Ninja" and "Take Me Out", as well as "It Went (Remix)" for S3RL, LAXAL's DJ sets are a unique combination full of energy, geek references and the freshest Happy Hardcore sounds.
https://open.spotify.com/artist/7byyXMDP6KMB8blaapCti1
https://soundcloud.com/laxalmusic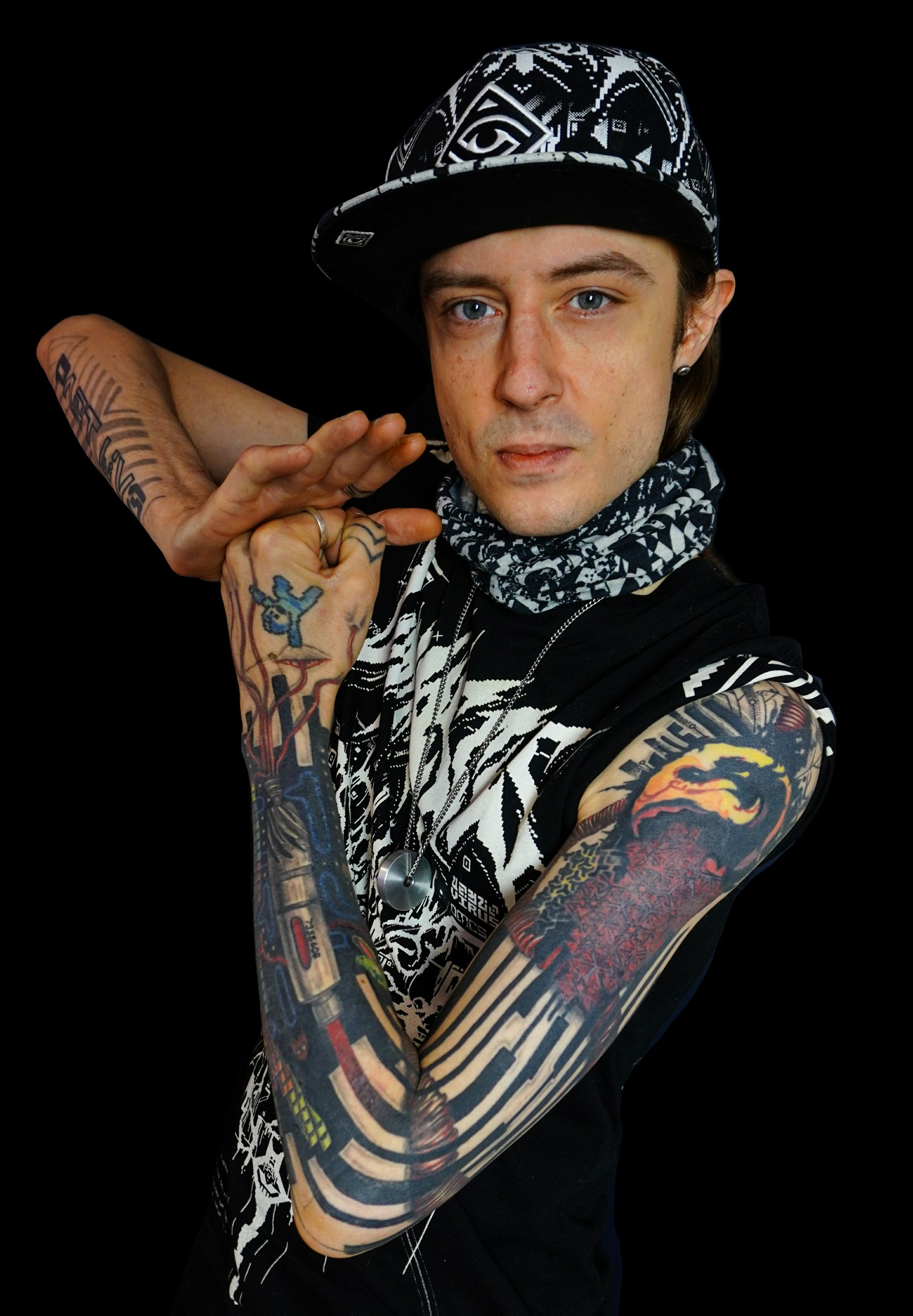 Waily
WAILY has been at the decks for well over 20 years. A local hero of the Finnish hardcore scene, his co-production "Mindcore" with MC Da Mouth Of Madness and Dave Dope was released on Industrial Strength Records, a legendary label run by Lenny D. His releases can also be found on Gunpowder Recordings and Hardcore Malice.
In 2012 WAILY made it to Finnish Championship Finals and in 2013 was invited to the Finnish Championship Semi Finals without participating the qualifying rounds, ultimately taking home the 2013 Best Mixer title.
Apart from making his mark on the European party scene by performing with a number of heavyweights like Paul Elstak, DJ Buzz Fuzz, Terminal & Vavaculo, Angerfist, Korsakoff, T-Junction and Rudeboy, WAILY has also made waves on radio by being the first to drop a hardcore/hardstyle mix on Finnish radio together with Darude in 2012 and the first to open up the YleX channel to hardcore in 2015.
He has also played the Netherlands' radio Lock & Load in a show hosted by Amnesys, Alien T and the Thunderdome legend MC Da Mouth Of Madness, as well as Third Movement Radio's show Hardcore Around The World on episode 7.
https://soundcloud.com/wailyhardcore
https://www.facebook.com/WailyHardcore/
👉 Get your ticket here: https://www.tiketti.fi/event/91949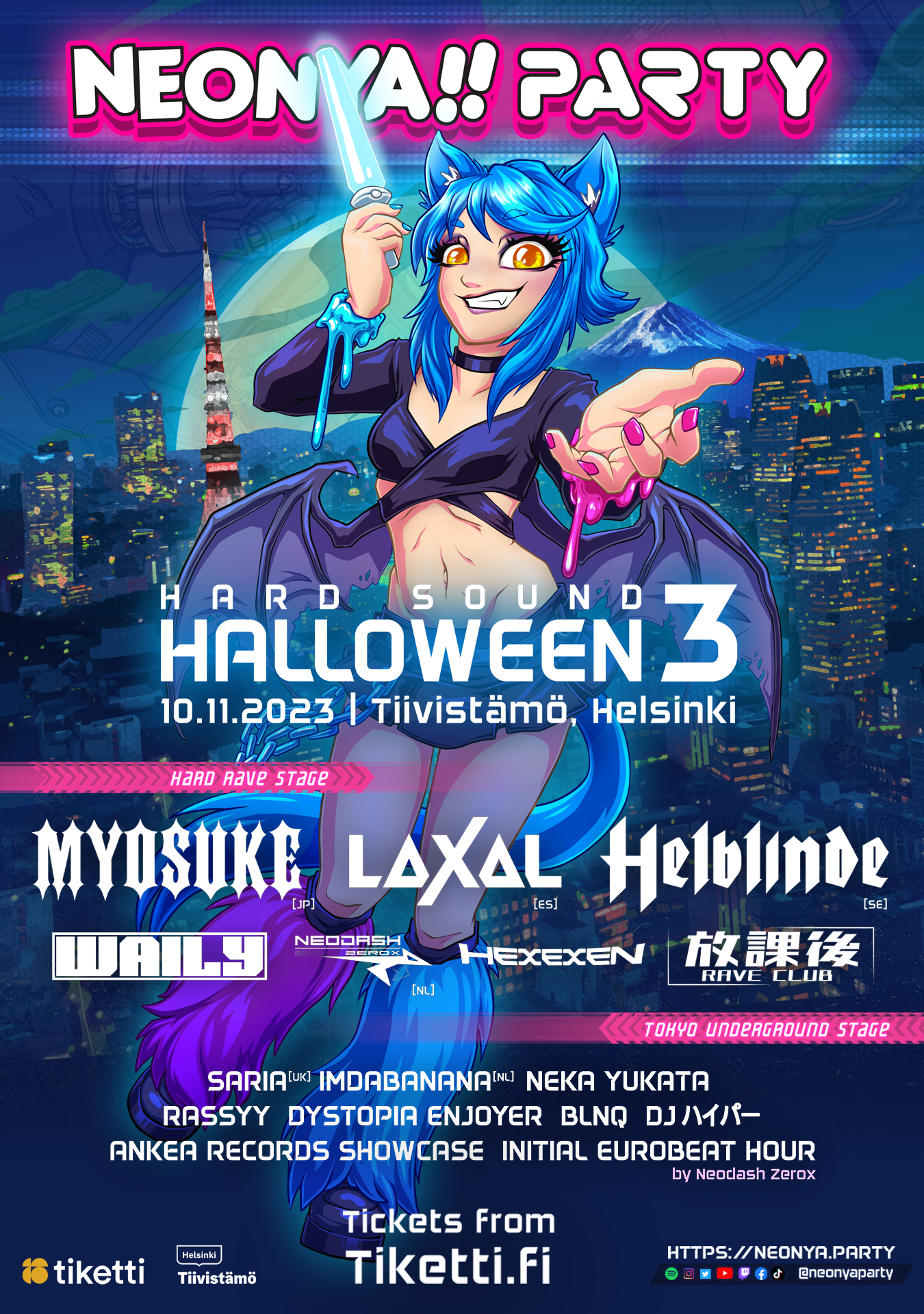 ---
Suomen hyperein klubitapahtuma palaa Tiivistämölle jo kolmannen legendaarisen Halloween-mayheminsa voimin! Melodiseen ja armottoman tiukkaan, erityisesti japanilaiseen konemusiikkiin keskittyvässä tapahtumassa ei jarruja paineta vaan BPM pysyy katossa ja tamppaus täydessä vauhdissa alusta loppuun kahden lavan voimin.
🎃 Blind Bird -lippu: 27€ (loppuunmyyty)
🎃 Early Bird -lippu: 32€ (loppuunmyyty)
🎃 Normaali ennakkolippu: 38€
🎃 Liput ovelta: 45€ (mikäli jäljellä)
DJ Myosuke
2010-luvun alulla uransa aloittanut japanilainen hardcore-tuottaja Myosuke on ehtinyt julkaista jo kymmenen albumia ja lähes kaksisataa singleä ja kokoelmaraitaa, joista useat ovat tuttuja lukuisista rytmipeleistä. Ahkeran tuottamisen ohella mies on my￶s perustanut Psycho Filth Records-, Japanese Stream Hardcore- sekä Freakin Works levy-yhti￶t.
Energisistä esiintymisistään tunnettu DJ Myosuke on nähty lähes kaikissa Japanin suuremmissa hardcore-tapahtumissa sekä lukuisilla festivaaleilla ympäri maailman. Lisäksi hän on omistautunut nostamaan kotimaansa hardcore-skenen uudelle tasolle kansainvälisesti tunnetuilla HARDGATE- ja Army Of Darkness -tapahtumillaan.
https://myosuke.com/
https://www.youtube.com/@DJMyosuke
https://open.spotify.com/artist/0GsEX8wr2fhu19PIwQh1oG
Helblinde
Ruotsalainen Helblinde on kerännyt mainetta lukuisia konemusiikkigenrejä, rytmipelielementtejä ja anime- sekä internet-kulttuuria yhdistelevillä biiseillään jo lähes 20 vuoden ajan.
Satakunta kappaletta julkaissut artisti on jättänyt kiistattoman leimansa hardcore-musiikkiin, ja rytmipelien ohella hänen biisejään on kuultu mm. arvostettujen Sharpnelsoundin ja Psycho Filth Recordsin kokoelmilla. Helblinden omintakeinen, genrerajat ylittävä soundi on tuttu rytmipelaajille kaikissa maailman kolkissa.
https://www.youtube.com/@helblindepon
https://soundcloud.com/helblinde
LaXal
Espanjan merkittävin Happy Hardcore -tuottaja ja DJ LaXal nähdään niin ikään ensimmäistä kertaa Suomessa. Happy & Core -levy-yhtiötä pyörittävä artisti tunnetaan mm. Espanjan suurimman otaku-tapahtuman Atomic Pixel Partyn resident DJ:na sekä kappaleistaan "Ochre Ninja", "Take Me Out" ja "It Went (Remix)" (remix S3RLille).
LaXalin setit ovat täynnä energiaa, tuoreimpia Happy Hardcore -soundeja sekä hatunnostoja otakukulttuurin suuntaan!
https://open.spotify.com/artist/7byyXMDP6KMB8blaapCti1
https://soundcloud.com/laxalmusic
Waily
WAILY on kotimaisen hardcore-skenen kulmakiviä ja nähty dekkien takana niin festarilavoilla kuin kellariklubeilla jo yli kahdenkymmenen vuoden ajan. Euroopassa ja maailmalla hän on niittänyt mainetta mm. Industrial Strenghtilla, Gunpowder Recordingsilla ja Hardcore Malicella julkaistuilla biiseillään.Vuonna 2012 WAILY toi Daruden kanssa Hardstylen ja Hardcoren ensimmäistä kertaa Suomen radioaalloille ja vuonna 2013 hän voitti kotimaisen "Best Mixer" -tittelin. Hänen mixejään on kuultu myös useilla ulkomaalaisilla radiokanavilla, mm. Hollannissa.
https://soundcloud.com/wailyhardcore
https://www.facebook.com/WailyHardcore/
Marraskuussa mennään kovaa - Halloween ei lopu ikinä! 🔥
👉 Nappaa lippusi täältä: https://www.tiketti.fi/tapahtuma/91949